Instyle with fabulous Jewellery by Sif Jakobs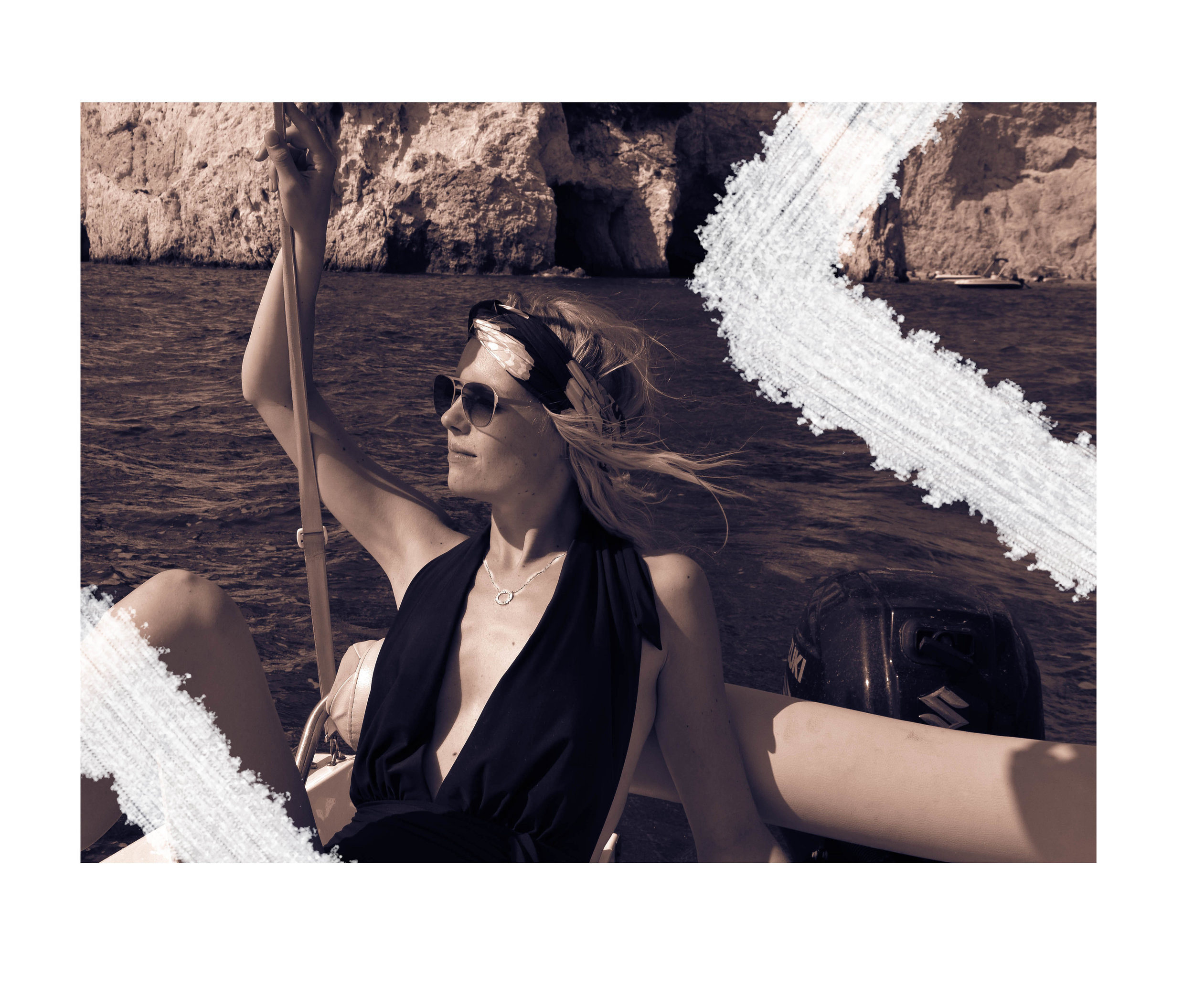 Let me take you to a fabulous day on the sea instyle.
What do you need for that? Not much but one fabulous jewellery piece that will make you shine as bright as the sun. //
Lass mich dich zu einem tollen Tag auf dem Meer mitnehmen. Natürlich INstyle.
Was braucht man dafür? Nicht viel, außer ein tolles Schmuckstück, dass dich genauso wie die Sonne erstrahlen lässt.
Sif Jakobs Jewellery was founded by Sif Jakobs who is the woman behind the jewellery and the company .
Born in Iceland, educated as a goldsmith in Sweden and travelled all over the world. Copenhagen has been her base since 2000 and for years Italy was a second home. Her love for Italian elegance is a constant source of inspiration and the reason why her collections are all named after Italian cities.
(Source: Sif Jakobs) //
Sif Jakobs ist die Frau hinter den Schmuckstücken und dem Unternehmen Sif Jakobs Jewellery.
Sie ist in Island geboren worden und dort aufgewachsen. Sie hat in Schweden eine Ausbildung zur Goldschmiedin absolviert und die ganze Welt bereist. Kopenhagen ist seit 2000 ihre Basis, Italien war viele Jahre hinweg ihr zweites Zuhause. Die Liebe zur italienischen Eleganz ist eine beständige Quelle der Inspiration und der Grund dafür, dass alle ihre Kollektionen die Namen italienischer Städte tragen.
(Quelle: Sif Jakobs)
For more inspirational pieces definitely check out the Sif Jakobs Instagram page
Below you can already see a small selection that I created for you.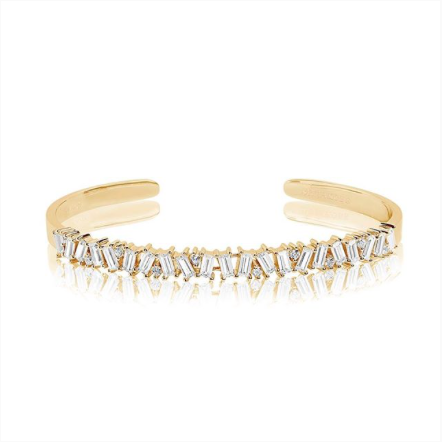 Thank you SIF JAKOBS for sponsoring this post. All my thoughts and opinion are my own. I only support brands and products that I love and hope that I can be an inspiration to my readers.